Yay!
For those who've been having problems getting a copy of BEGIN. from the iTunes US store due to credit card issues and whatnots, here's the perfect solution for you!
All you Archienoys can finally get your copy, at a much cheaper price, only P350.00 mind you, from MyMusicStorePh.
Click any of the caps below to head there and purchase your digital copy!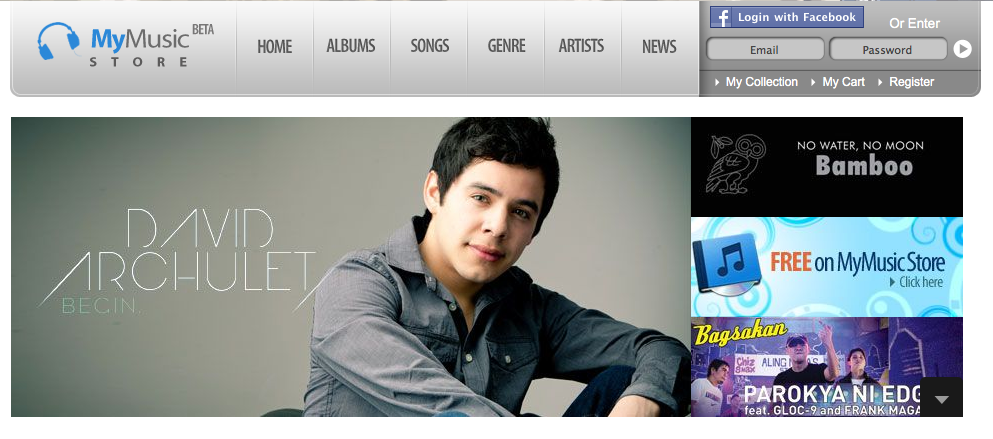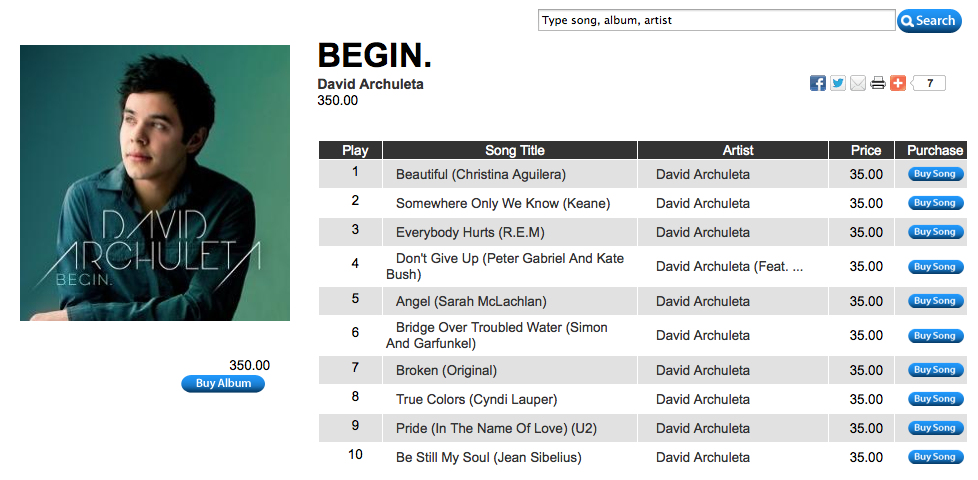 Please support your favorite artist, download legally!