A couple of days more then we'll be saying our goodbye's to 2009! What a good year it was! It was a beautiful year for us all and for the beautiful David Archuleta!
Now, I present you my Most favorite, adorkable, smokin' hot and cutest pictures of David Archuleta for the year 2009, which inspired and made us flippin' around all year long!
Take a seat and look back through 2009 IN PICTURES!
(The pictures say it AAALLLLL! What more can I say? Need I say more?)
*sigh*
Click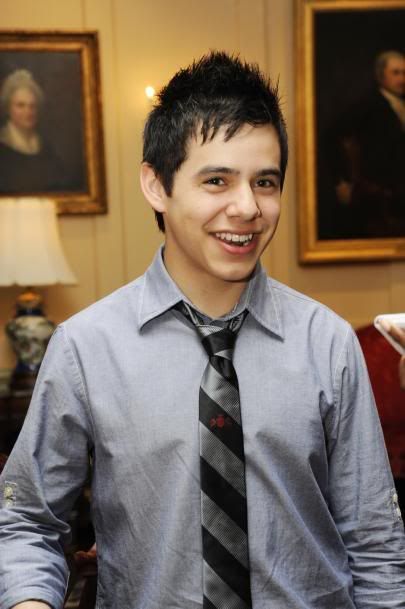 Thank You David!
A big Thank You to the fans ( & their powerful camera) who took these amazing photos! Good Job! Next year again!
Oh, I forgot this…:D Hahaha…
11 Responses to "A Year in Review: Hawt ( & Smokin') Photos of 2009!"