Awesome news!
David Archuleta is set to release a new studio album on March 26th! The album title is a lovely one–NO MATTER HOW FAR. Expect new materials and previously unreleased tracks. The Official Site has divulged the first single, Don't Run Away, produced by The Nexus, and is expected to be released on the AC radio format this February.
Hoooray!!!
Here's the album cover for NO MATTER HOW FAR.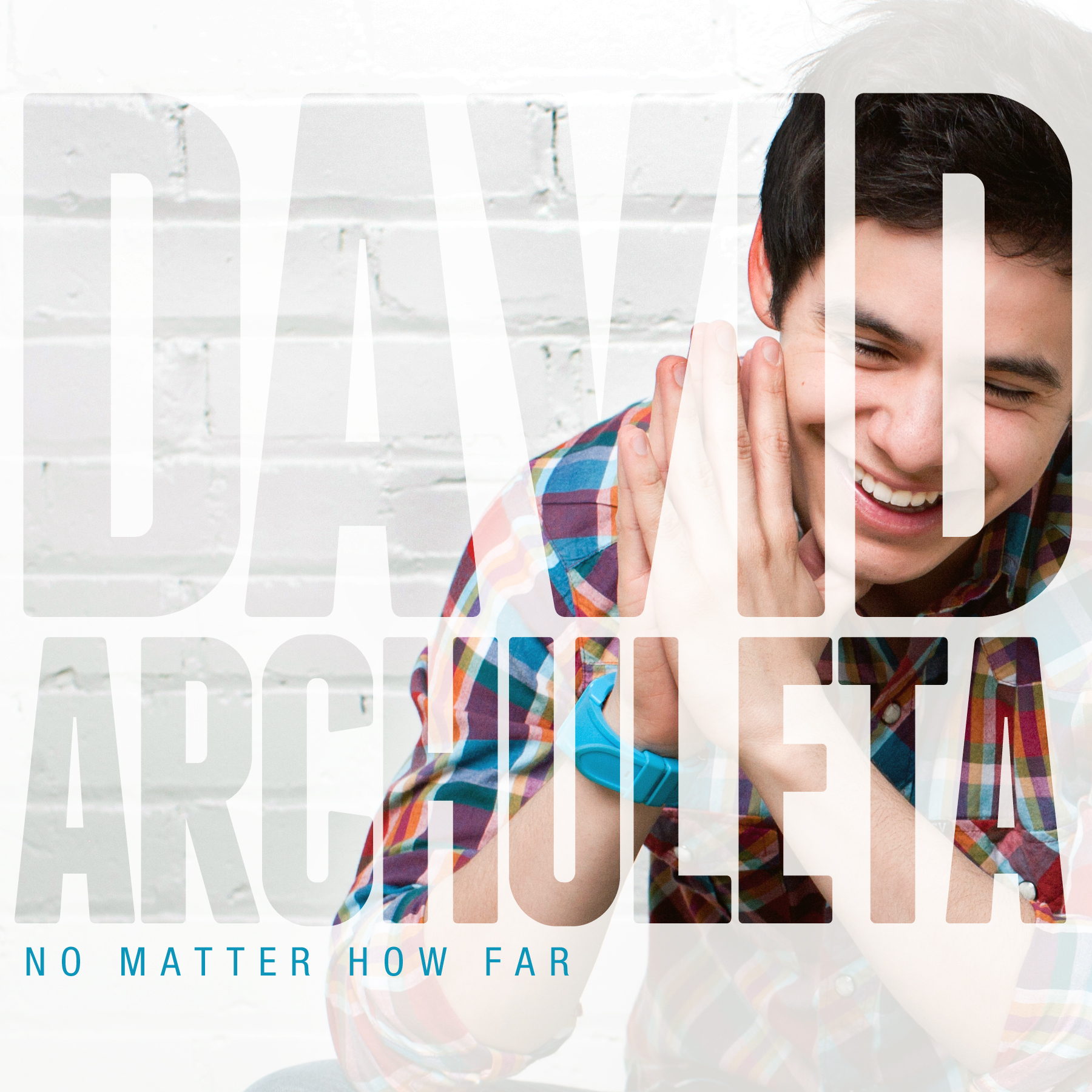 Who's loving the cover?
Uhm, US!
Source: DavidArchuleta.com
One Response to "New Album in March!"