PHILIPPINE LAUNCH!
Hello, guys! Finally, the local launch date for David's highly-anticipated Album in absencia, BEGIN, is here! Check the details below!
WHEN: August 25, 2012 ; FAN EVENT at 5pm, Stores start selling at 10 am
WHERE: Astroplus/Astrovision, Robinsons Magnolia
Make sure you attend the event because we have a lot in store for you!
ALBUM GIFTING
During the event, AP, thru the generous donations and hardwork of our co-Archies, will be gifting 35 copies of David's CD to deserving fans!
Album raffle mechanics:
1. Tweet "@DavidArchie's stunning new album, #Begin, will be out on Aug 25! Join us at @astroplus1 & get a free copy from @archuletaphils!" as an entry. The more you tweet, the more chances of winning!
2. Post "David Archuleta's stunning new album, #Begin, will be out on Aug 25! Join us at Astroplus Robinsons Magnolia 5pm & get a free copy from Archuleta Philippines" on your FB page. (Please make sure you tag AP)
3. Attend the launch on August 25. 35 40 names will be picked from the entries as lucky giftees of BEGIN cd's at the launch date & venue.
4. Fans outside Metro Manila can join the contest, too.
D.A. & BEGIN MERCH RAFFLE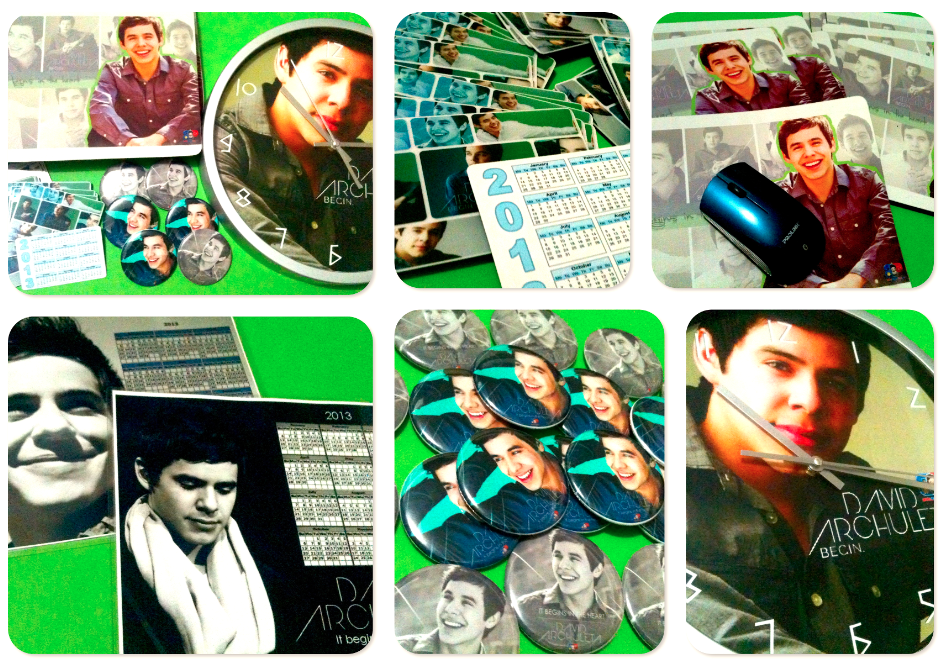 Begin Merch raffle mechanics:
1. Attend the launch.
2. Register and drop your name in the dropbox.
3. Buy your copy of Begin, and get to drop another entry in the dropbox.
4. Lucky fans whose names will be picked will win exclusive DAVID ARCHULETA and/or BEGIN merchandise.
Sooooo, save the date! See you all on August 25, 5PM, at Robinsons Magnolia!
7 Responses to "PH Launch for @DavidArchie's BEGIN: Raffling Off 40 CD's, Begin & DA Merch, etc!"